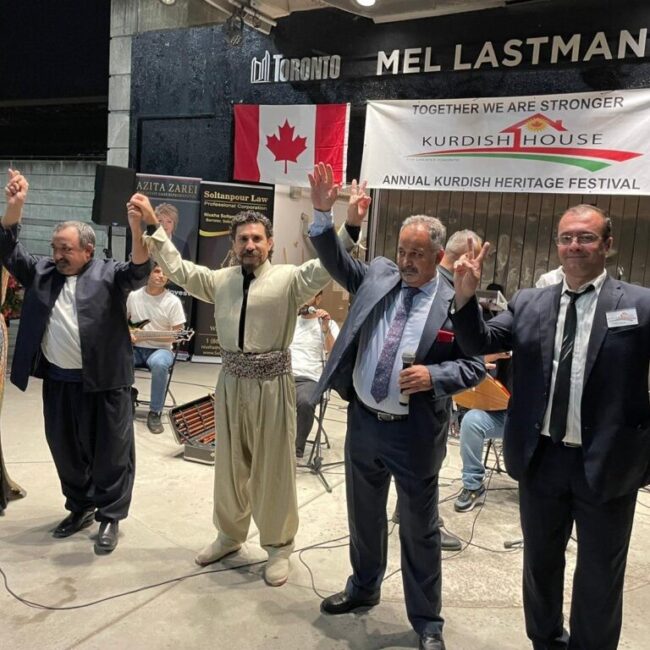 The GTKH is an organization that aims to preserve and promote Kurdish heritage and identity. We organize various cultural events, including music concerts, art exhibitions, film screenings, and lectures. The GTKH also offers language classes, dance workshops, and hosts discussions on social and political issues related to the Kurdish community such as hosts annual Kurdish New Year celebrations, Kurdish Heritage Festivals, Halabja and Anfal commemorations, and various other cultural events throughout the year, including Kurdish dance performances, food contests, and talent shows. However, we have identified a need to provide additional services, particularly for youth, seniors, and people with disabilities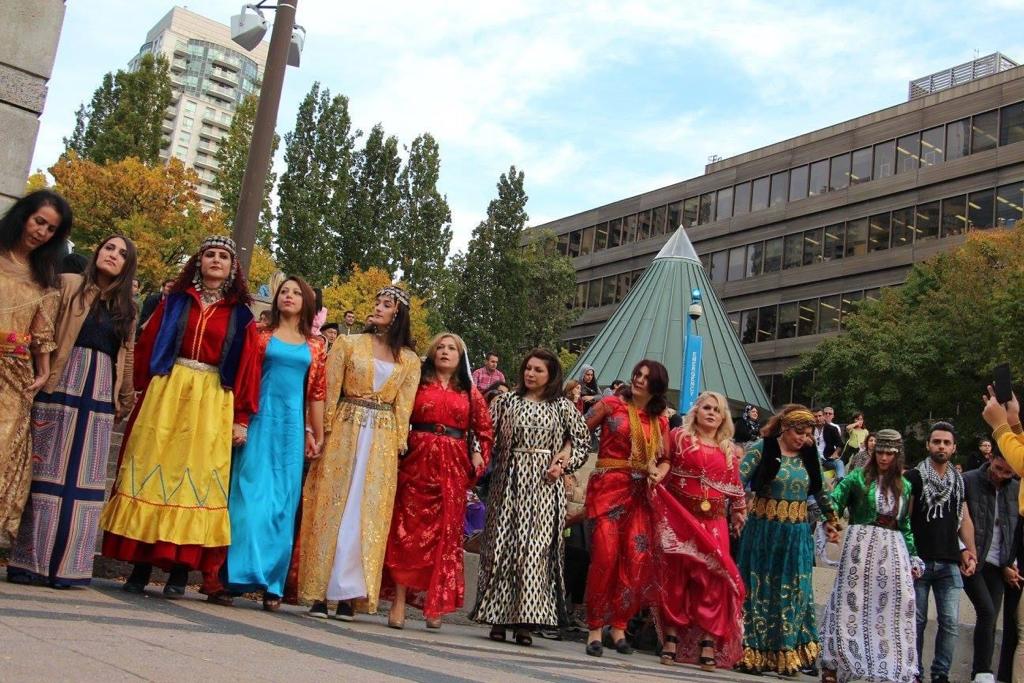 annual Kurdish Community Festival
Kurdish Festival is annual festival which is takes place in Toronto, Canada. The festival aims to celebrate and showcase the culture, heritage, and contributions of the Kurdish community living in Toronto and the surrounding areas.
The Kurdish Community Festival typically features a variety of activities, including music performances, traditional dance shows, art exhibitions, and cultural displays. Attendees can enjoy live music performances by Kurdish artists, often featuring traditional Kurdish instruments such as the saz, daf, and zurna. Traditional Kurdish dances like the halay are often performed, adding a lively and vibrant atmosphere to the event.Cultural exhibitions and displays provide an opportunity for festival-goers to learn more about Kurdish history, traditions, crafts, and cuisine. Visitors can explore booths and stalls that showcase Kurdish artifacts, traditional clothing, handcrafted items, and artwork. Additionally, there may be food stalls offering a range of Kurdish culinary delights, allowing attendees to experience the flavors of Kurdish cuisine.
The festival also serves as a platform for raising awareness about Kurdish history, language, and the challenges faced by the Kurdish community. It provides an opportunity for the community to come together, strengthen their bonds, and promote cultural understanding and appreciation among people from various backgrounds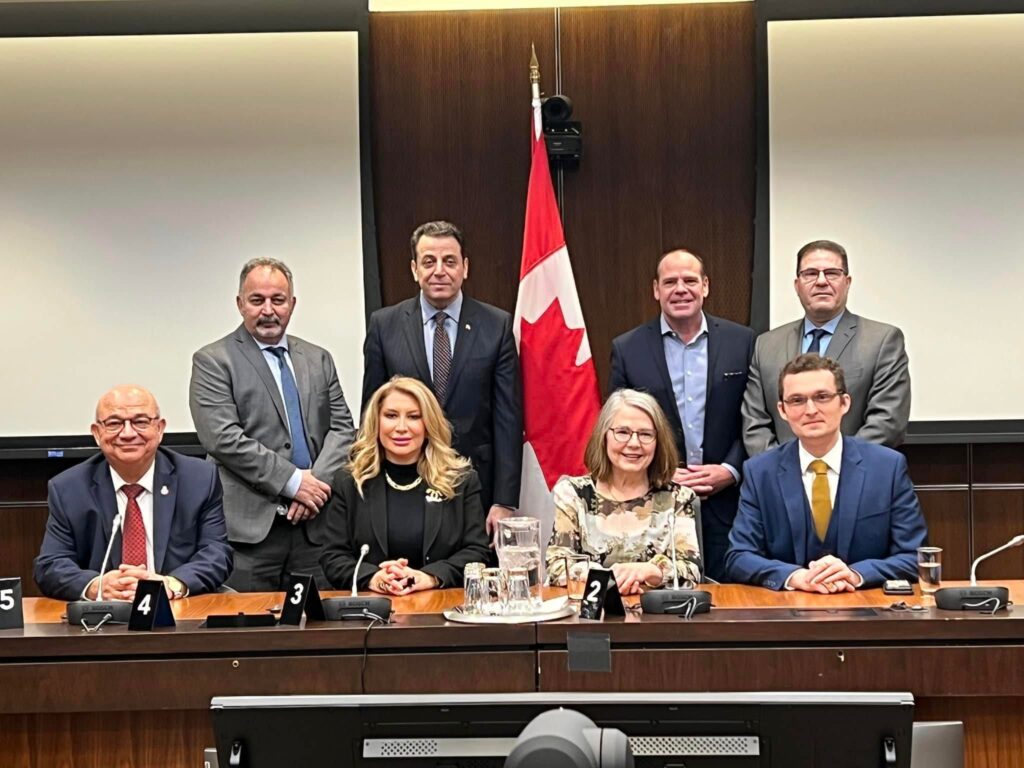 social and political issues related to the Kurdish community
The GTKH association is dedicated to representing and advocating for the Kurdish community in Toronto and Canada as a whole. We work on raising awareness about Kurdish culture, history, and the current political situation in Kurdistan.our association organizes conferences, seminars, and public events to promote dialogue and understanding between the Kurdish community and the broader Canadian society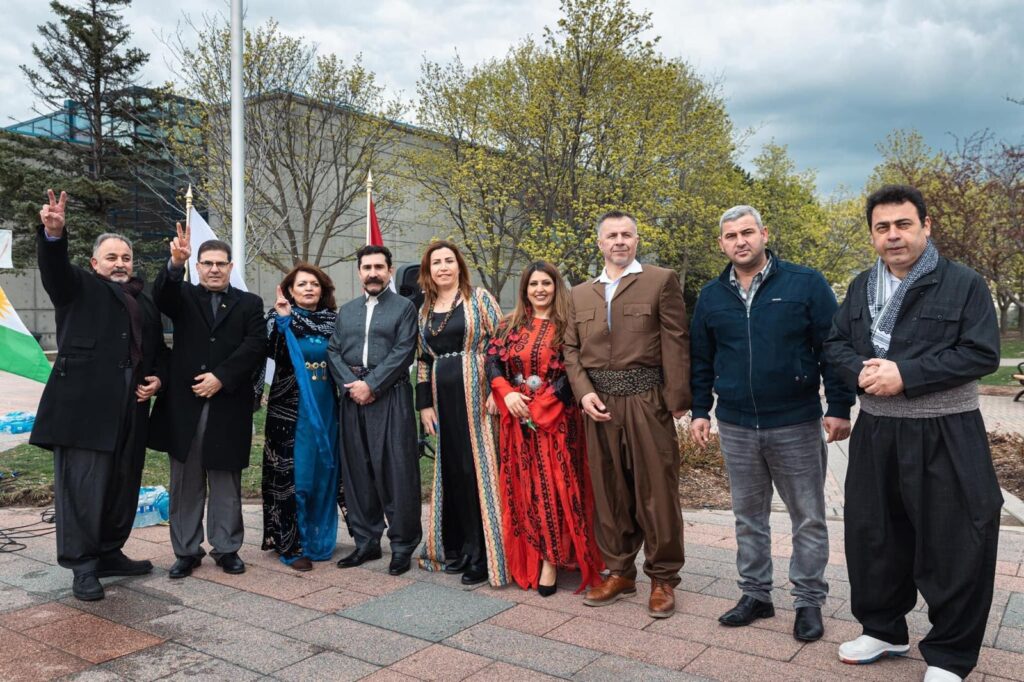 The Greater Toronto Kurdish House Board Members in Kurdistan Flag Raising Ceremony on Sunday April 23,2023 in The City of Markham
GTKH organize Kurdistan flag ceremony events and gatherings to commemorate significant dates or celebrate Kurdish culture and identity.This events typically include cultural performances, music, dancing, speeches, and raising the Kurdish flag.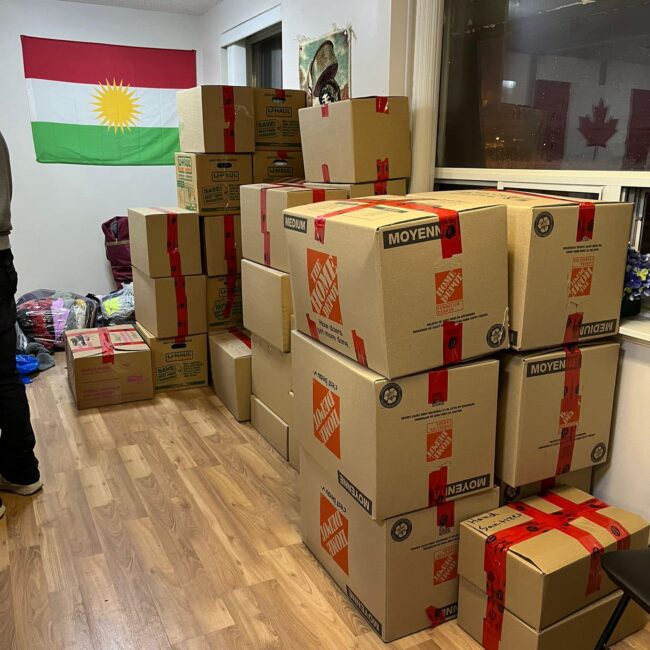 On Feb 2023 the GTKH and Kurdish people came together  to support and assist Earthquake victims in Feb 2023, the GTKH held  donations during the times of natural disasters such as earthquakes. GTKH act as humanitarian and relief organizations work tirelessly to support affected communities by providing emergency supplies, shelter, medical aid, and other forms of assistance.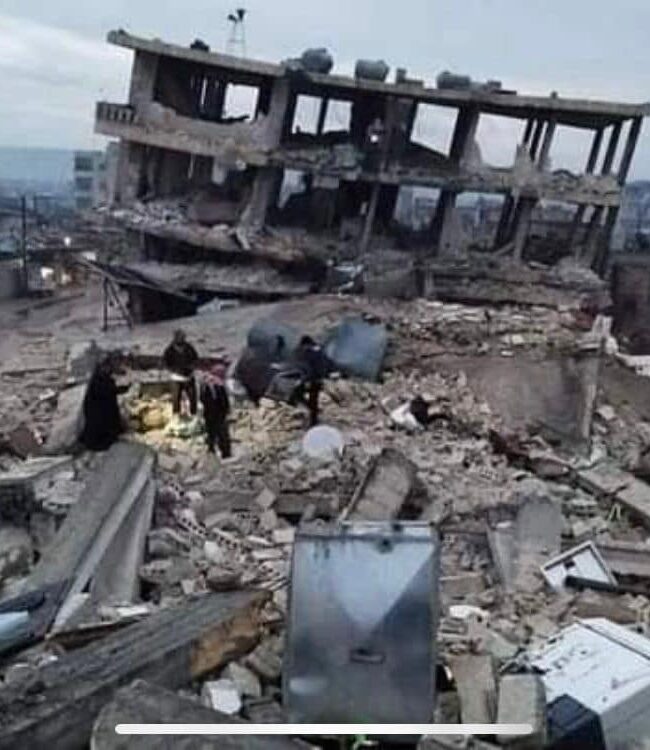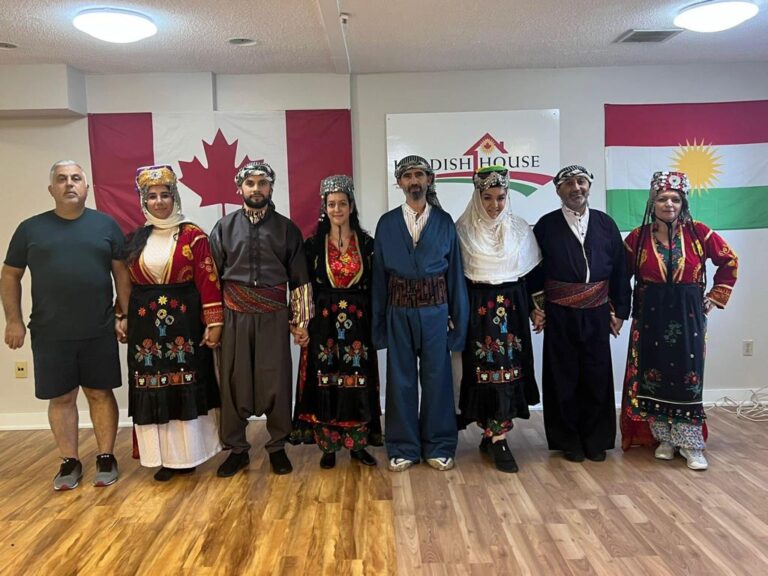 Dilan Dance Company led by Mamosta Renas ( Fethi Karakecili) participated in 14 Annual Kurdish Heritage Festival organized by The Greater Toronto Kurdish House in 2022
INROLLED IN KURDISH CLASS
INROLLED IN KURDISHHOUSE SHELTER